culture-based strategies for territories
We design the events, we plan the strategy, we communicate the values. We work on the harmonious and sustainable development of the territories, with a particular focus on Mountains and internal areas, based on the construction of virtuous cultural networks and ecosystems also with international partners, and on cultural innovation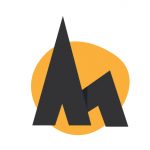 Mountain territories have those spaces that culture cannot find in its usual context, the urban one. How to shape the encounter between culture and mountain areas?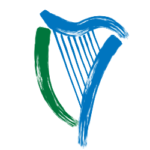 Events, concerts and international masterclasses: a spin-off of Scenario Montagna, BardonecchiArp Festival explores the harp in all its forms, innovating and experimenting.


The Disc and Comic Book Fairs are since 20 years now unmissable events for vinyl and comics enthusiasts and collectors.
Territorial development projects, cultural festivals, enhancement of cultural networks. Follow us on social media, stay in touch with us.
Associazione culturale LUCAS – Libera Unione di Cultura Arte e Spettacolo
C.F.: 97622390017  P.IVA: 08407090011